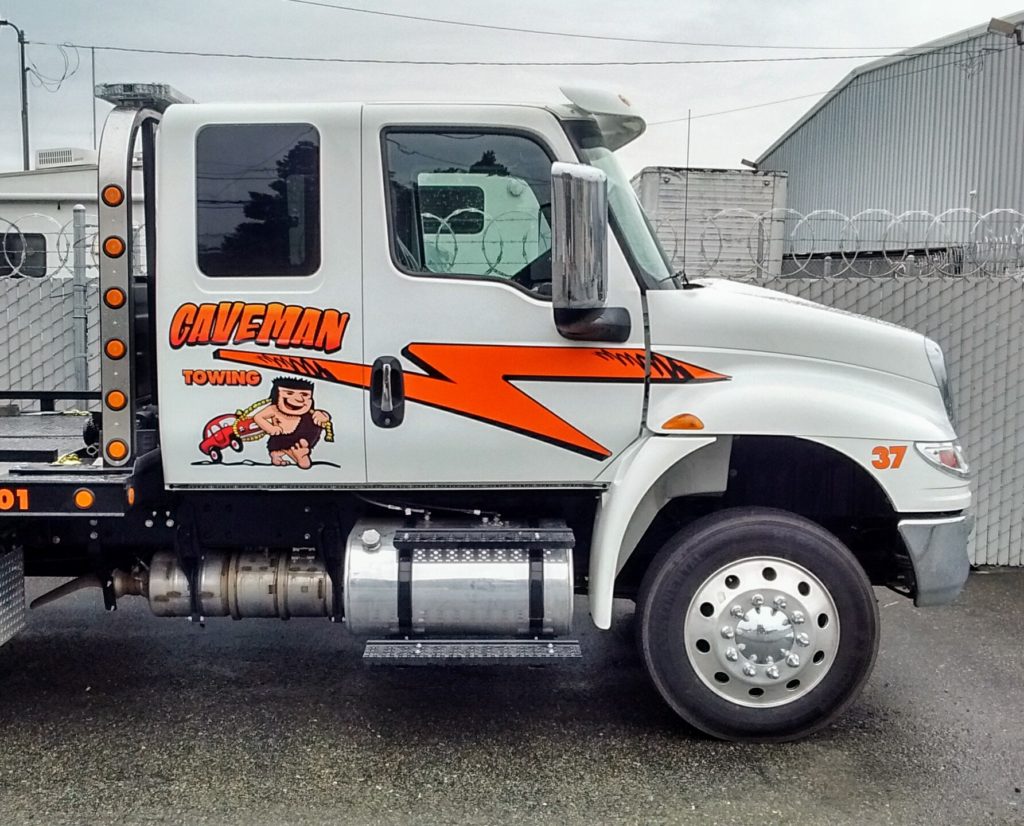 Caveman Towing is proud to provide fast and reliable towing & roadside assistance in Grant Pass, Southern Oregon, and Northern California. For more information, call us today.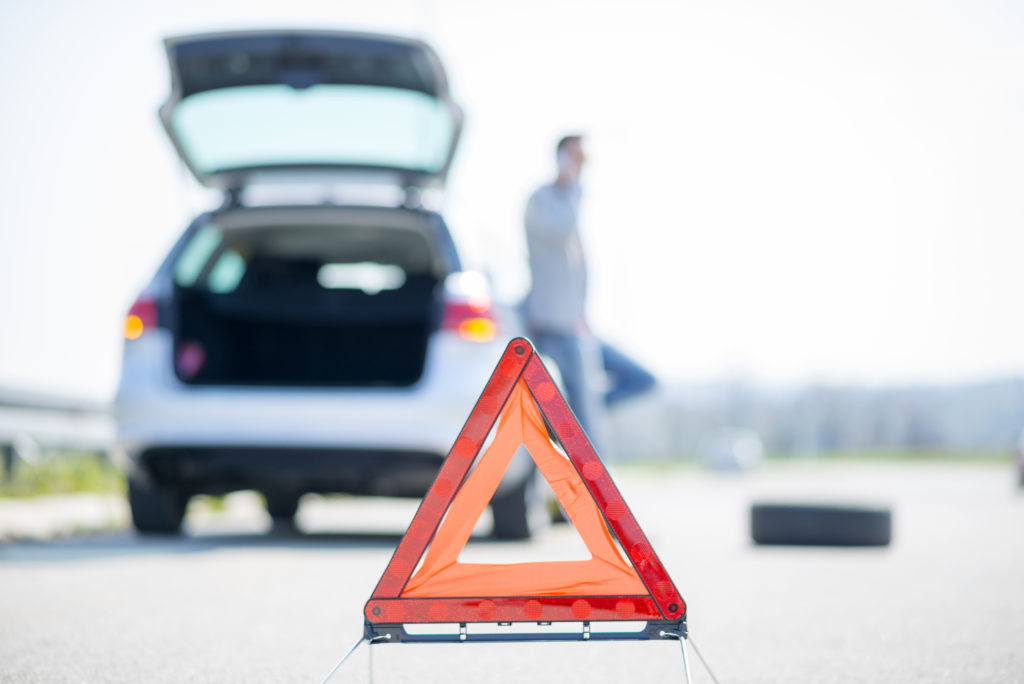 Cars and Trucks
We love serving local Grants Pass residents and visitors for basic car and truck towing. Plus, exotic cars too.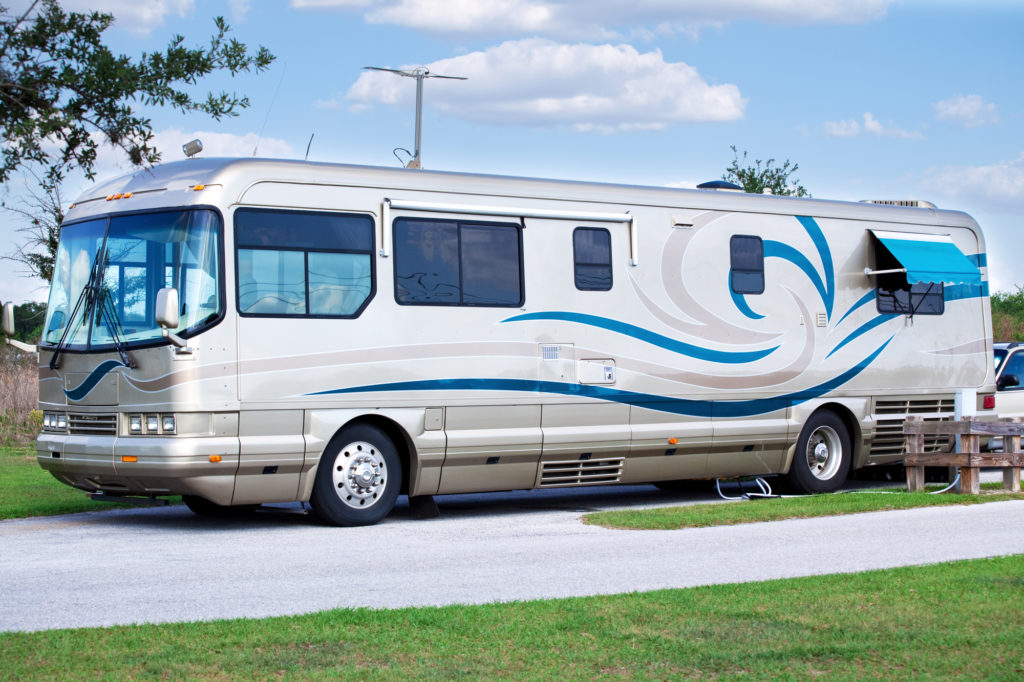 Motor Homes
If your motor home (RV) breaks down or needs a tow, we're here to help get your trip back on track.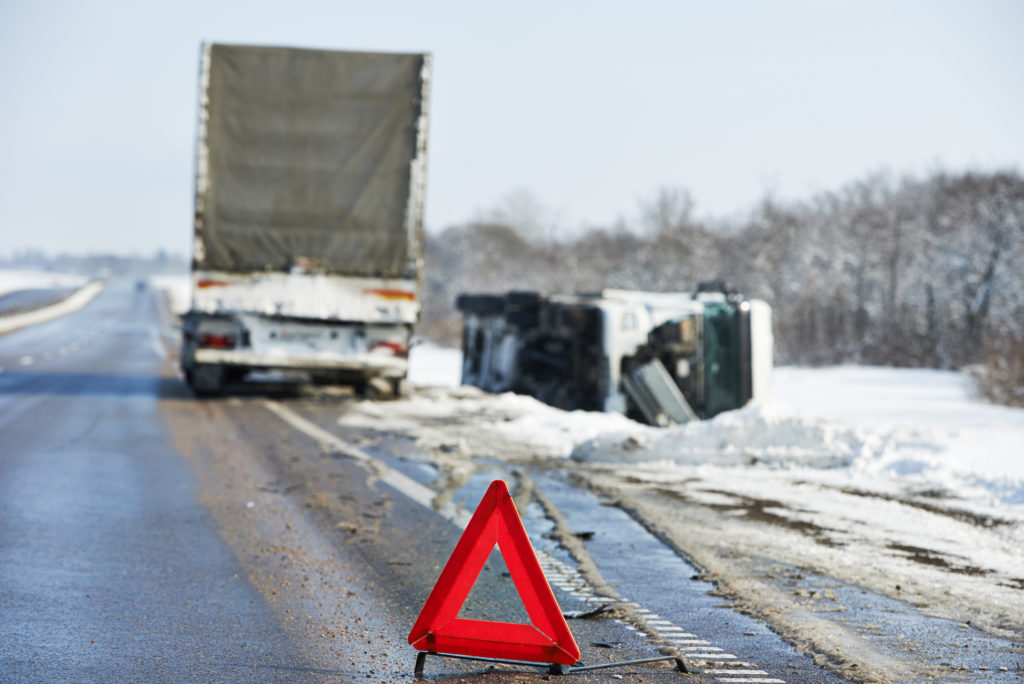 Big Truck Recovery
With our fleet of 20+ trucks (including a 50-ton rotator) no job is too big or small. We specialize in truck wrecks and recovery.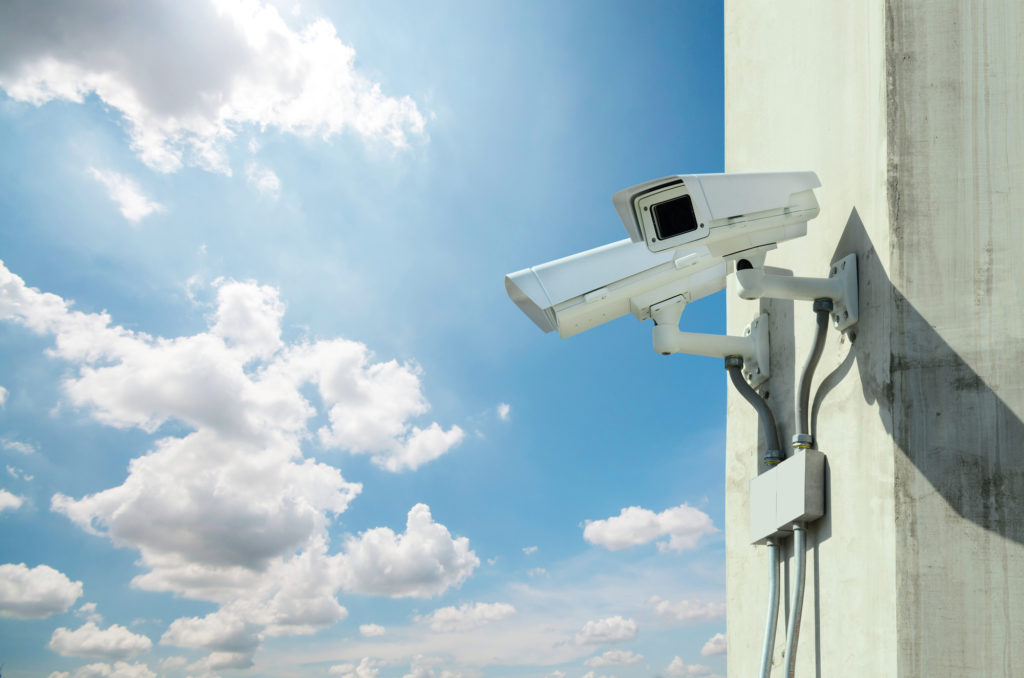 Impounding + Storage 
We'll store your car or truck in our large, secure lot located near exit 58 off the I-5.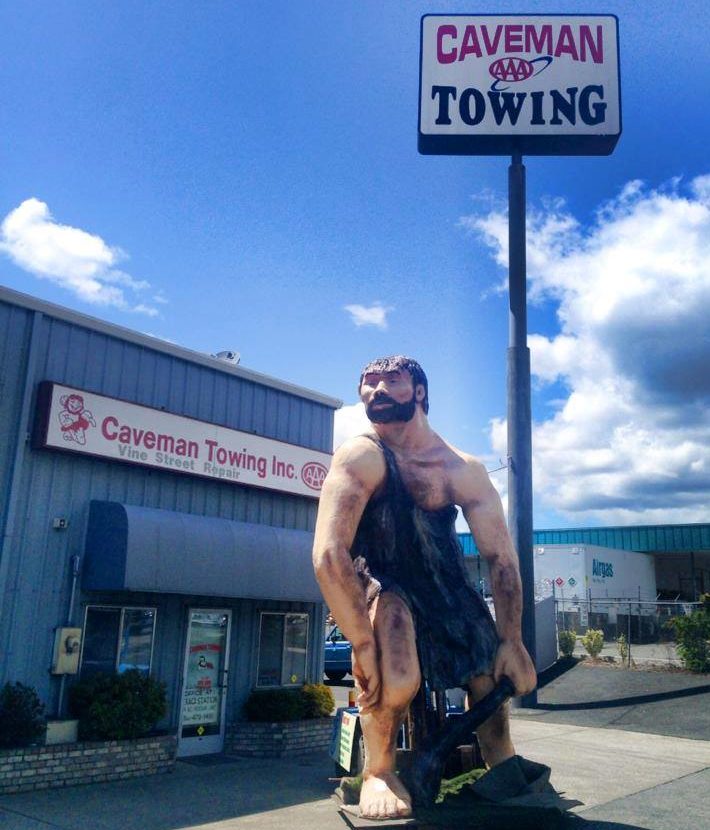 Caveman Towing is proud to serve Grants Pass, Oregon and the surrounding areas of Southern Oregon + Northern California. Whether you're a local resident, tourist on a family vacation, or a truck company delivering materials we are prepared to serve you. We offer the latest technology, the best equipment, and foremost operators available. We are your own one-stop towing and recovery in Southern Oregon. 
What Customers Are Saying...
"John from Caveman was my hero today! He jumped my car and followed my the short trip home to make sure I made it there safely. Amazing!! Thanks John and Caveman!"
"Caveman towing was friendly and professional. The truck showed up much faster than I was quoted and the process was quick. Butch was friendly and helpful. He got me, the dog, and the truck to a good shop at a safe but quick pace. "
"Thanks for your help today Caveman Towing! The tow truck driver came and rescued us from the side of the road, and towed us to the cleanest, most well organized shop I've ever seen. "
Contact Caveman Towing Today (541) 479-5001
24 Hours/Day 7-Days a Week